Reliable Lawncare & Landscaping was established in 2003 by Ted and Tim Armstrong.
Since that time, Reliable Lawncare & Landscaping has become a well known and respected lawn and landscape maintenance company in West Tennessee that serves customers in Madison, Gibson, Carroll and Chester counties. 
Reliable Lawncare & Landscaping is a licensed and insured company that will take care of your property as if it were their own.
If you are tired of looking for a lawn care company that just "mows your lawn", then contact Reliable Lawncare & Landscaping today for a free price per visit quote or a complete property maintenance bid.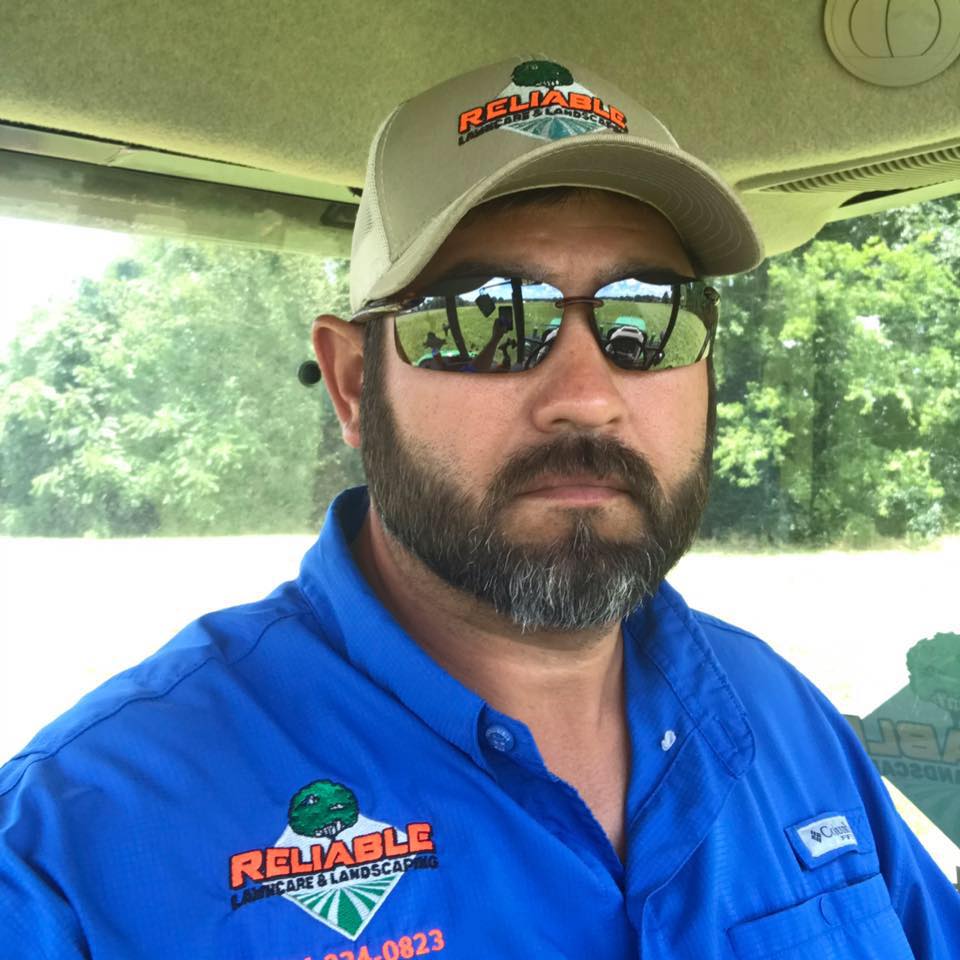 They are a great set of guys hard workers and do a great job.
Tim and his crew are amazing. They did a complete overhaul of our yard in 2 days, did extra work they didn't even quote us for just to make sure it looked great and Tim even helped me carry my toddler twins around the yard to make sure everything they did was what we wanted. Super professional, super caring and they did an incredible job. So pleased.
Tim and crew do great work. They put in a front drainage system in our front yard last fall. It does what it supposed to do. Today, they finished sodding the front yard. The sod quality is excellent and the crew was knowledgeable and efficient. Two thumbs up. 5 stars.
He does an excellent job and thinks very highly of his customers.
Need Help Landscaping Your home or business?
Call Tim for a Free Quote